The Dean Mechanical Story
Dean Juntunen, the owner of Dean Mechanical, grew up in Livonia and graduated from Detroit Engineering Institute in 1983. Upon graduation, he worked as a heating and cooling service technician.
Due to his technical expertise and interpersonal skills, he quickly became a service technician manager with several technicians reporting to him. Dean's honesty, knowledge, and friendly demeanor made him a favorite with customers. In 2002, after years of experience and acquiring knowledge of best practices in the HVAC industry, Dean decided to venture on his own.
Dean Mechanical is a fully licensed and insured family-owned and operated business that employs 11 people and operates 7 service trucks. We provide service to local commercial and residential customers in Wixom and the surrounding areas. We enjoy helping and interacting with home and business owners, providing them with the assistance they need to stay comfortable year-round. During regular business hours, our customer phone calls are answered by office staff, not by an answering machine or voice mail. We respond quickly to all phone calls to our office, as well as for afterhours emergencies.
Do not hesitate to call us at (248) 243-4774 or contact us online today! We look forward to helping you.
Experience the Dean Mechanical Difference
Our team of professionals install and service furnaces, rooftop units, air conditioners, boilers, water heaters, humidifiers, dryer vents, ductwork, bathroom venting, in-floor radiant heating, thermostats, zone systems, fireplaces, and more. We custom design sheet metal and own our own scissor lift, so we can tailor our services to meet your needs.
Our technicians are honest, neat, friendly, and non-smoking individuals who strive to do the job right the first time. They are careful to not track dirt into your home and make sure to leave their worksite better than they found it. They are technically competent and insured. All residential repairs are fully warranted for a period of one to two years.
In every job we take on, the Dean Mechanical team pledges to provide honesty, integrity, reliability, and experience. Contact us today to schedule your service.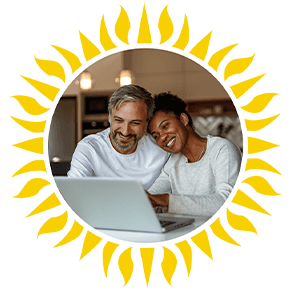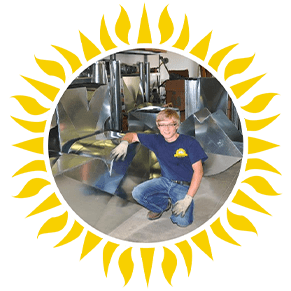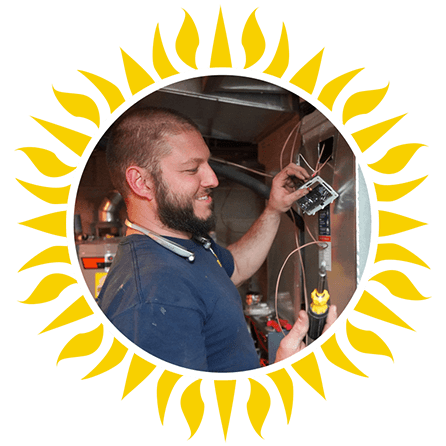 Dean President

President Dean Graduated with honors from Detroit Engineering Institute. He has worked in the industry for over 30 years and ...

Beth Office Manager

Office Manager Beth graduated from Oakland Community College. She runs all aspects of the office, including helping ...

Shaun Managing Senior Service & Installation Specialist

Managing Sr. Service & Installation Specialist Many loyal customers request Shaun due to his winning smile and over 14 years ...

Drew Shop Manager

Shop Manager As our company has grown so has our need for a Shop Manager and Drew stepped in to fill that role. With his ...

Teresa Office Manager

Office Manager Teresa brings her great attitude, learned on-the-job experience, and management skill set to our business as ...

Brent Installation & Service Specialist

Installation and Service Specialist As our company has steadily grown we were in need of an additional service technician. ...

John Installation Specialist

Installation Specialist John is a 2018 graduate of Henry Ford Community College in Applied Sciences for HVAC and is EPA ...

Doug D. Installation Specialist

Installation Specialist Doug D. is a 2020 graduate of Northwestern Technological Institute and is EPA certified. He joined ...

Jeremy Installation Specialist

Installation Specialist Jeremy is a very knowledgable technicial with strong mechanical skills and an eye for detail. He is ...