24/7 Emergency Services for Light Commercial HVAC Equipment
As a business owner, you don't have time to wait for days or even weeks for a reliable HVAC technician to show up to provide HVAC repairs – you need help right away! Look to our HVAC specialists whenever you require emergency commercial HVAC services, even in the middle of the night or on the weekend. Our technicians are ready to provide a fast and effective solution to get your equipment back to being fully operational as soon as possible.
Call Dean Mechanical at (248) 243-4774 or contact us online to schedule commercial HVAC services in Wixom. We go above and beyond to ensure your satisfaction!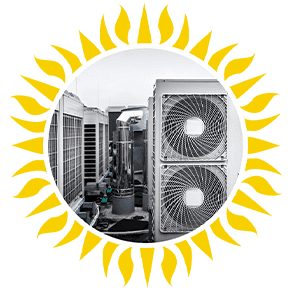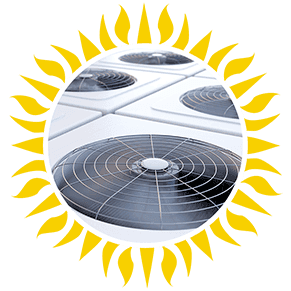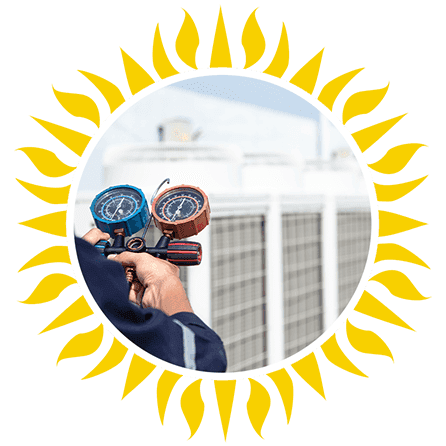 Trust Our Rapid Repairs & Replacements Utilizing Customized In-House Sheet Metal
When you are in need of a dedicated repair or replacement for a faulty HVAC system, one of the benefits that comes from contacting our team at Dean Mechanical is that we design customizable sheet metal, right at our company base. As commercial properties tend to be quite diverse in terms of the layout and HVAC requirements, customized sheet metal is a huge advantage to ensure you get the most out of your investment.
There are many benefits which come from refusing to outsource, including:
Lower costs from not having to transport products to and from other companies
Precise sizing and dimensions, since we can take exact measurements directly from your system
Faster repair and replacement times, since you do not have to wait for so many different logistical deliveries
Peace of mind in knowing that only our licensed technicians will custom fit your sheet metal before installing it in your business